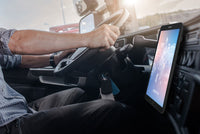 Always charged—always ready!
All of your power needs in one place! We offer secure and fast charging cradles, feature-adding charging cases, as well as additional accessories for Samsung Galaxy smartphones, tablets, and batteries:

• Samsung Galaxy XCover 5
• Samsung Galaxy XCover Pro
• Samsung Galaxy Tab Active3
• Samsung Galaxy Tab Active Pro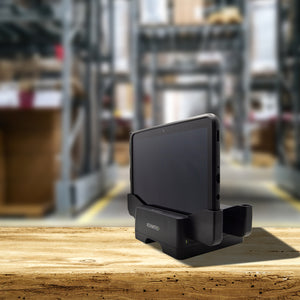 Charging Cradles
 Safe, secure, and compact charging solutions for Samsung Galaxy devices and spare batteries. With multiple configurations to cover simultaneous device charging, charging solutions can be scaled to any size.
Shop Now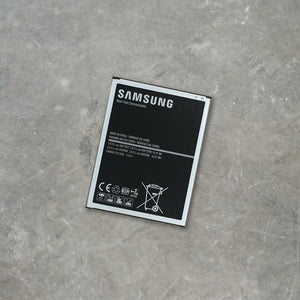 Batteries & Battery Chargers
We only source genuine Samsung OEM batteries. This means no more worrying about buying low-quality 3rd-party batteries!
Shop Now